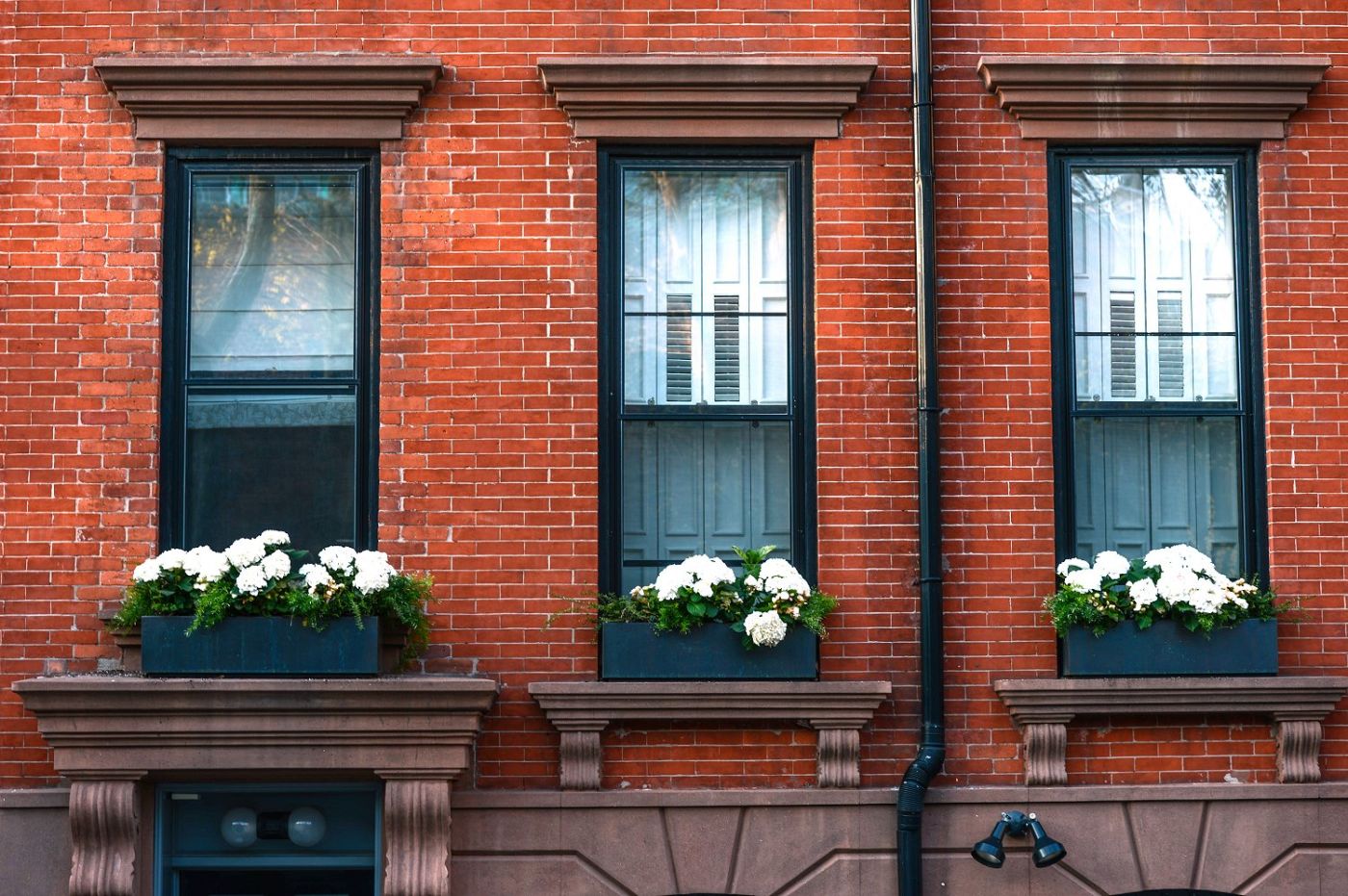 12 Things to Know About a Real Estate Closing (Part 2)
---
There is a lot of work that goes into real estate closing long before money exchanges hands. From the purchaser's offer to the negotiation of the contract, to the due-diligence examinations on the condo or coop (or home inspection of a house), to the review of title, to the loan application there are many moving parts that must first take place. This list picks up from part 1.
Your name. Your name may be Christina but for your whole life everyone has called you Tina; your name may be Dwayne Johnson and everyone calls you The Rock. That's great, but it's very important that all your transaction documents identify you by your actual legal name. This is the only way to ensure that all the documents will be consistent and legally valid. This is an issue for anyone who uses any kind of nickname, a middle name, a married or maiden name, or an Americanized version of a foreign name. You should proactively provide this information - and a copy of your official ID - to your attorneys, loan officers, and any other party who is processing your information or preparing your documents, and do so at the start of the deal, not at the last minute.

What can be complicated about a closing? Every one of the items noted above can give rise to an open question that has to be ironed out at closing. To some extent, that's what a closing is for – there's a lot going on, mostly through a vast number of emails, so it's to be expected that there will be some final questions to work out in person. Some of the issues that most commonly create difficulties at the closing are:

late-arriving information, such as revised numbers from the title company or bank;

incorrect or inconsistent statement of the parties' names in the documents;

missing details of documentation, such as copies of photo ID for anyone not attending the closing;

disputes over a condition of disrepair and whether a party is responsible to correct it.

When should I do a walk-through of the property? In order to prevent closing-day problems, both parties should inspect the condition of the property very carefully, both at the time of signing the contract, and a few days before the closing. The seller is responsible only for conditions that have deteriorated between contract and closing, so both parties need to know the condition at both points in time. The final walk-through should not be done the morning of the closing; it should be done far enough in advance to give counsel time to negotiate a solution to any problem before the closing.

Do I need to be at the closing? If you are the buyer or seller, it's preferable for you to attend the closing, but it's also possible to execute a power of attorney that allows someone to sign for you. Typically, one spouse will sign for the other, or their attorney will sign for the client. This should be arranged substantially in advance of the closing, and should be done proactively, if you anticipate any possibility of being unable to attend.

Are closings done in person anymore? There's a post-pandemic trend toward remote closings, with various parties not attending in person, but these are still variations from the in-person norm. There are no established procedures for remote closings as yet, and they can greatly complicate the process. There is simply no substitute for having everyone in one place at one time, focused on the matter at hand, so that all items can be signed and exchanged simultaneously, and all changes, questions and issues can be addressed in real time.

Transaction costs. In every transaction, the purchaser pays more than the purchase price and the seller receives less than the purchase price. This is because each party has obligations to pay amounts to third parties. In New York, the seller pays transfer taxes to the city and state, and the purchaser also pays transfer tax when the deal is over $1M. A purchaser of a house or condo (but not a coop) who takes out a new mortgage has a substantial mortgage tax to pay. The seller generally pays broker fees and the condo/coop transfer fee. There are also administrative fees payable to the bank, the condo/coop and the title company. It is very important to ascertain your transaction costs well in advance of the closing, to ensure that you have sufficient funds to close. Your attorney, bank and broker should all inform you of these costs, but you should also ask them for this information proactively.

Haste makes waste. Everyone wants to close as quickly as possible. Every attorney wants to accommodate their clients' wishes. And everyone likes to think that things can get done as quickly and casually as an Amazon delivery. But for the reasons outlined above, it takes time to prepare a closing, even for attorneys who have done hundreds of them. There are different issues at play in each closing, and a lot of information flowing among many different parties. Doing things correctly requires that we do them carefully. This takes time. One of the important things that takes time is communication between attorney and client - if everyone wants to be well informed, ask their questions, and be comfortable with the process, the process cannot be rushed.
Read Part 1 of 12 Things to Know About a Real Estate Closing
| | Ron Meyers graduated from Columbia University in 1992, from Harvard Law School in 1999, and has been practicing law in New York City since 2000. He worked for several years in major law firms on commercial real estate matters, such as the World Trade Center, the creation of the High Line and the redevelopment of Times Square. He turned to private-client work in 2007, opening his own practice in 2009, where has now served over 1,000 clients. He and his team handle estate planning, probate and residential real estate matters for individuals, couples, & families of all kinds. |
| --- | --- |