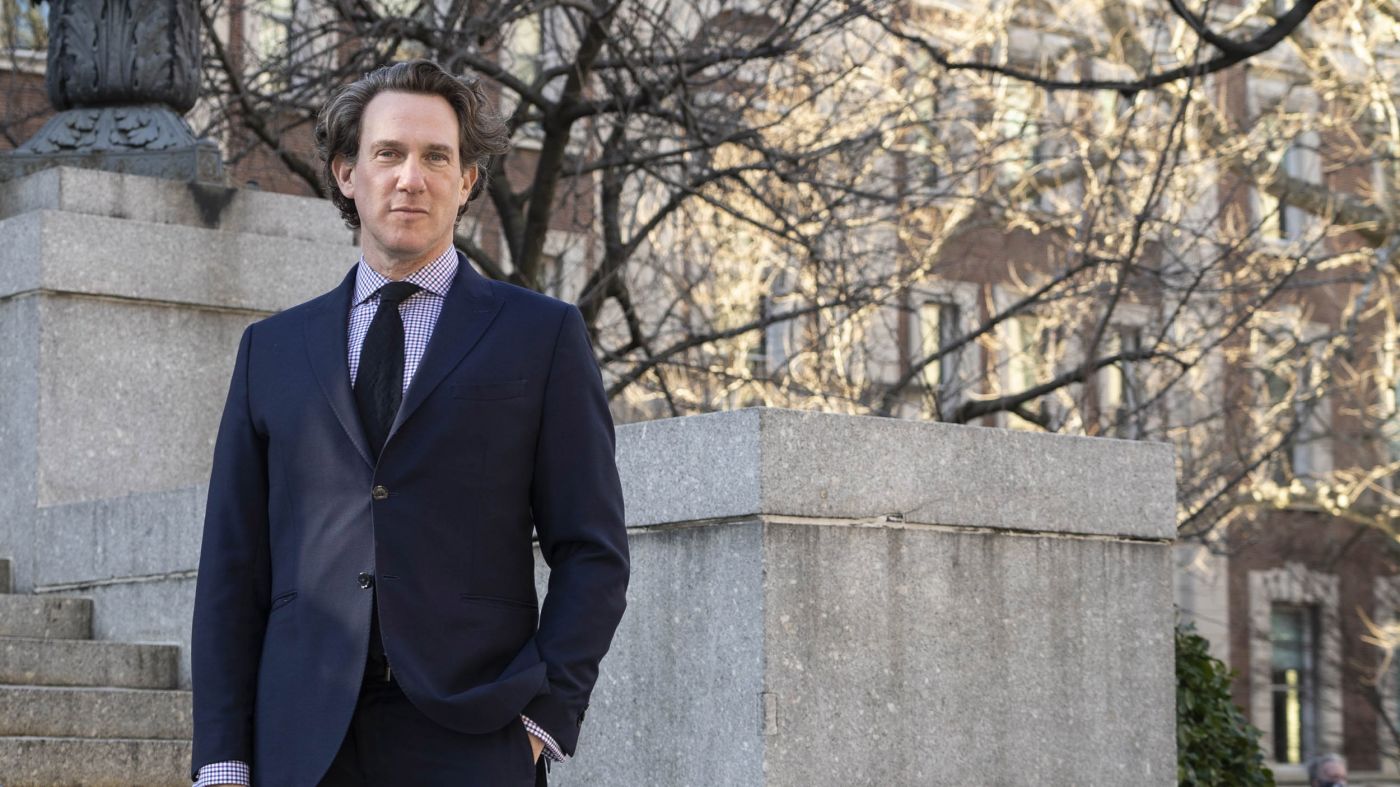 Using DocuBank to Store Important Legal Documents
---
This excerpt was taken from a one hour talk that Ron L. Meyers gave to the Wildlife Conservation Society titled: Creating a Conservative Legacy: How to Protect Your Wishes, Loved Ones, and the Planet. Hosted by Emily Hirshbein, Director of the Planned Giving program for the Wildlife Conservation Society. The entire presentation can be found here: Creating a Conservative Legacy | WCS
Video Transcript:
DocuBank is yours use as you wish. It was created for the particular purpose of storing healthcare proxies for use in medical emergencies, but I've worked with them for many years and they're happy to store any documents that you think would be useful to store there.
For instance, if you feel that that is a good place to have documents to be sure that your loved ones know what documents you have, you know when the time comes, then you can store any documents there that you like. In my opinion the documents that are really appropriately stored there are the ones that it's a good idea to store there would be the healthcare proxy and the power of attorney, because those are the ones that may be needed in an emergency situation.
Now, I would add to that list if you are the parents of or the guardian of young children, and there are documents pertaining to their care such as the nomination of a guardian to look after your children if you're ever incapacitated, that's another document that would be needed in emergency situation and another one that would be suitable for storage in DocuBank.
| | |
| --- | --- |
| | Ron Meyers graduated from Columbia University in 1992, from Harvard Law School in 1999, and has been practicing law in New York City since 2000. He worked for several years in major law firms on commercial real estate matters, such as the World Trade Center, the creation of the High Line and the redevelopment of Times Square. He turned to private client work in 2007, opening his own practice in 2009, where has now served over 1,000 clients. He and his team handle estate planning, probate and residential real estate matters for individuals, couples, & families of all kinds. |